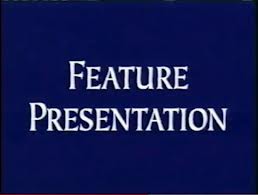 FEATURE NAMES:
OhioInsuranceExchange.com | StateExchanges.com| OpenEnrollment.org| TheHealthMarketplace.com| IllinoisHealthExchange.com| ObamacarePlan.com| eInsuranceMarketplace.com| AncillaryInsurance.com| MedicareF.com| AccountableCareOrganization.com and more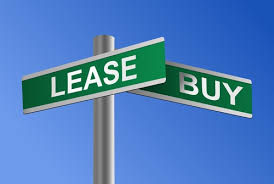 THE VALUE OF ONLINE REAL-ESTATE ...IN DOMAIN WE TRUST!
Exudes: High Profile, Memorable, Easy to Spell, Exact Match, Searchable, Credible, Boost traffic, Gain exclusive leads with type in traffic, earn higher quality score on Google ads.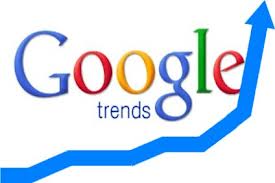 CONSUMER USER TRENDS
Focus on exact search names gain consumer confidence equating to more click throughs, and higher conversions as well as retention. Proven more potential parties likely to click on website names that are exactly to their search term.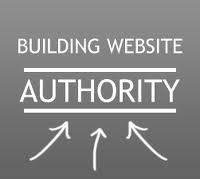 CREDIBILITY BEGINS AT THE WWW
Want to compete in today's market? Engage your target audience, and command market leadership, authority and trust. Are you in Texas looking for Obamacare? ObamacareTexas.com vs Tx-Insurance-Place.net...which would you click?